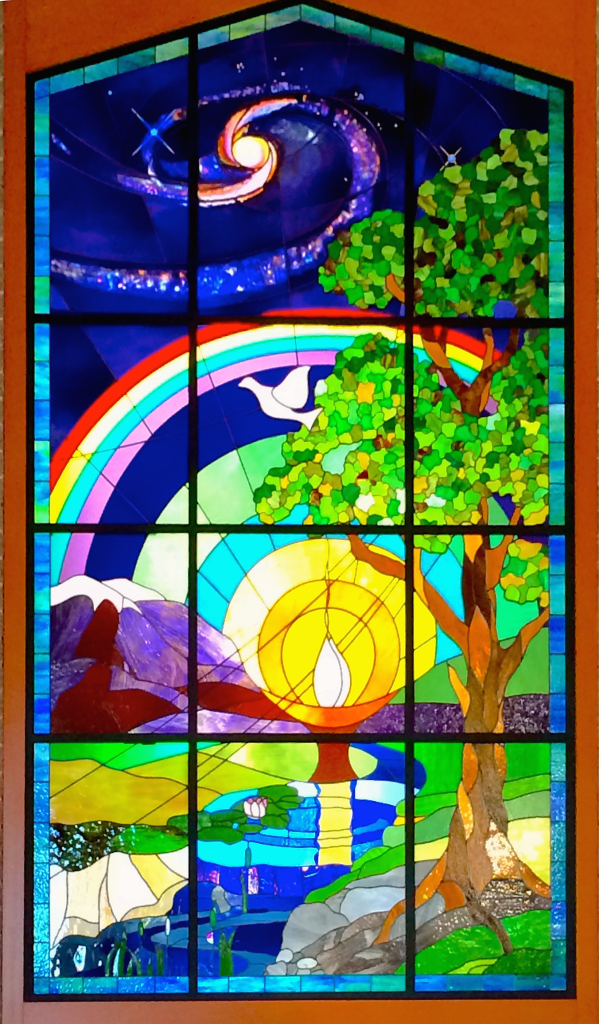 We welcome you to our weekly Worship Service, every Sunday at 10:30 a.m. at the Rogue Valley Unitarian Universalist (UU) Fellowship, located at 87 Fourth St. in Ashland. Our Religious Explorations program for children and youth is offered during the service, including nursery care for toddlers and infants. Afterwards we offer coffee and tea with social time, allowing you to meet and greet each other as we build Beloved Community together.
Sunday, Aug. 2, 2015
Guest speaker Bill Jennett, operations manager of the Jackson County Fuel Committee, will talk about the work this organization does to help the most vulnerable Jackson County residents stay warm in winter and also cool in summer. "This many-faceted program has numerous challenges that are interwoven with ecological and economic issues." Jennett will put a human face on the Fuel Committee's advocacy on behalf of all Jackson County citizens.
---
 JUSTICE, EQUITY and COMPASSION in HUMAN RELATIONS…..
….is one of the seven Principles of Unitarian Universalism that this liberating congregation strives toward in our relationships with each other and as we move about in the world. We offer you a sense of belonging and welcome on your search for truth and meaning. We are intentionally inclusive, embracing and appreciating people of every age, race, culture, gender, sexual orientation, ability and economic circumstance.
Please join us and engage with us on Sunday mornings.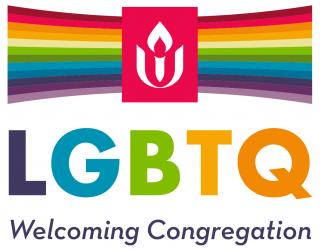 RVUUF has been recognized by the Unitarian Universalist Association as a Welcoming Congregation.
Accessibility
RVUUF's main building is wheelchair-accessible, including the front entrance, Great Hall, restrooms and administrative offices. Assisted listening receivers and large-print programs are available at the welcome table. Curb-side parking directly in front of RVUUF is kept clear for passenger drop-offs and there is a curb-cut on the corner of C and Fourth streets next to RVUUF's side yard.