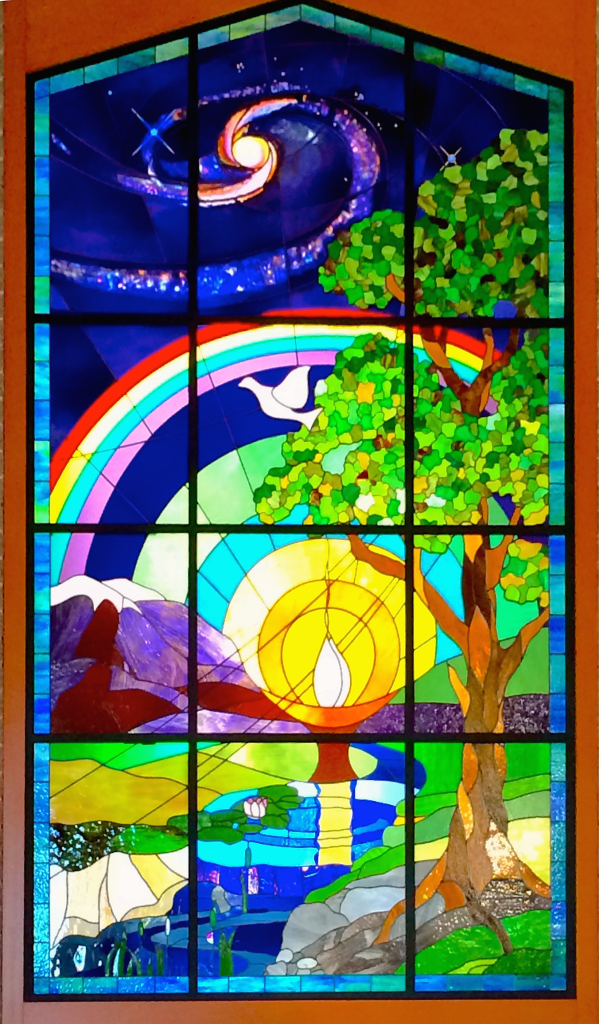 We welcome you to our weekly Worship Service, every Sunday at 10:30 a.m. at the Rogue Valley Unitarian Universalist (UU) Fellowship, located at 87 Fourth St. in Ashland. Our Religious Explorations program for children and youth is offered during the service, including nursery care for toddlers and infants. Afterwards we offer coffee and tea with social time, allowing you to meet and greet each other as we build Beloved Community together.
Nov. 29, 2015
RVUUF music director Shaun Garner provided the idea for this service after a discussion in worship about grace. She emailed Rev. White that when Martin Luther, who was a troubled Catholic monk, read in Romans that "by grace are ye saved, through faith and not by your works," the reformation began and the world of Christianity was changed forever. Rev. White invites us to explore the first questioner who laid the groundwork for our later questioning and how grace revealed the way for him.
---
 JUSTICE, EQUITY and COMPASSION in HUMAN RELATIONS…..
….is one of the seven Principles of Unitarian Universalism that this liberating congregation strives toward in our relationships with each other and as we move about in the world. We offer you a sense of belonging and welcome on your search for truth and meaning. We are intentionally inclusive, embracing and appreciating people of every age, race, culture, gender, sexual orientation, ability and economic circumstance.
Please join us and engage with us on Sunday mornings.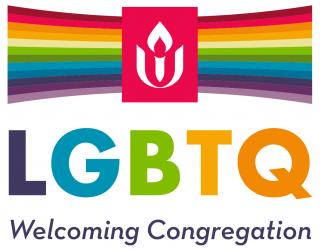 RVUUF has been recognized by the Unitarian Universalist Association as a Welcoming Congregation.
Accessibility
The front entrance to RVUUF's main building and the doors to the Great Hall have level thresholds. Greeters are present on Sunday mornings. Curb-side parking directly in front of RVUUF is kept clear for passenger drop-offs and there is a curb-cut on the corner of C and Fourth streets next to RVUUF's side yard. The restrooms, library, board meeting room, classrooms and administrative offices all have level thresholds, and the restrooms include stalls that are wheelchair accessible. Our congregation promotes the wearing of name tags. Assisted listening receivers and large-print programs are available at the welcome table.